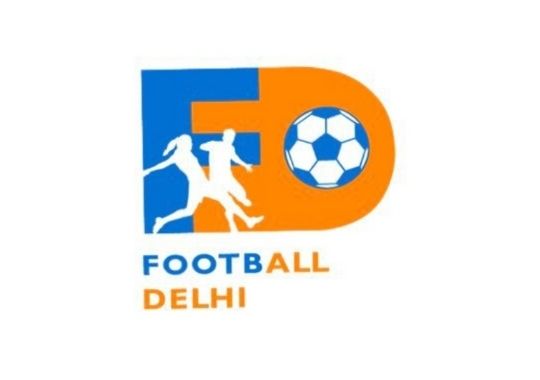 Sajwan sports:
Football Delhi, the governing body of football in Delhi announced its partnership with Sporting Ethos, as their High-Performance Partner.
Sporting Ethos has been pioneering High Performance for athletes through Sports Science & Medicine since 2012. Their team of experts work together on aspects of Injury Prevention & Management, Strength & Conditioning, Sports Nutrition, Sport Psychology and Recovery Services.
This partnership will help Football Delhi adopt a scientific approach towards Sport, Exercise and Performance, and empower young players across age groups and competitive levels to achieve High Performance.
Football Delhi's President, Dr Shaji Prabhakaran quoted "We are very excited to partner with Sporting Ethos for providing best possible sports science support to players in Delhi. We look forward to working closely with Sporting Ethos to ensure that the players meet their true potential and achieve longevity in their careers."
Sporting Ethos, Rishabh Jaiswal exclaimed, "This is a great time to forge this partnership with Football Delhi. There is a huge amount of young talent waiting to burst through and with the increasing encouragement from the players.
We have planned multiple engagements including regular webinars/workshops on different aspects of sports science along with providing physiotherapy support during tournaments and conducting physical fitness assessments for players."
With the aim to improve the skill, mental and physical fitness, Sporting Ethos conducts 360-degree assessments to assess the current levels of fitness, nutrition and mental game of the players and provide individualized services to help players improve on these aspects, both online and offline.
In line with their Motto "Athlete First", with this partnership and continuous support from Sporting Ethos, Football Delhi wishes to bring about the best possible scientific support that can be offered to players across the city.