A coach cannot make omelet without eggs…Birumal ( International football coach):
2 min read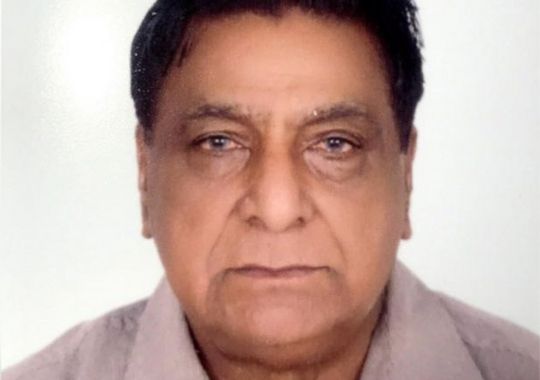 Most disappointed moment for football lovers. Playing goal less draw with so economically poor country where parents cannot afford to buy a ball for their son. Matches are won and lost acceptable. Bit better to take lesson.
No fault of coach but with our system. A coach cannot make omelet without eggs.
Fault is somewhere else. States and authorities are busy in introducing schemes and singing song talent talent——-.
But no knowledge that a talent needs better coach.
In SAI to appointment a coach question is asked what is the color of goalpost in football. To answer this you need not be a qualified coach. Any dick and Harry can answer and get appointed and are getting. Authorities instead appointing good coaches are appointing scientists.
Indian national players today lacks even the basics. coaching needs to be improved, foreign coaches said for the first time in my memory. Today players do not even match the quality, status or the merit of the players in eighties.
Standard of the players/ teams started declining in early nineties followed by the decline of coaching standard in late minters. A common knowledge. Authorities do not has this knowledge even after decades we have lost.
What a tragedy. Instead talk too much about nutrition science and so on which only a page knowledge in coaching books and coaches are concerned. But enjoy the defeat of the teams at the cost of good coaches.
AFC. had offered me to conduct the license courses long back. But assuming the outcome and quality comparing to NIS Dip. I declined. Though I like eggs, but not on my face .many like them and are enjoying.